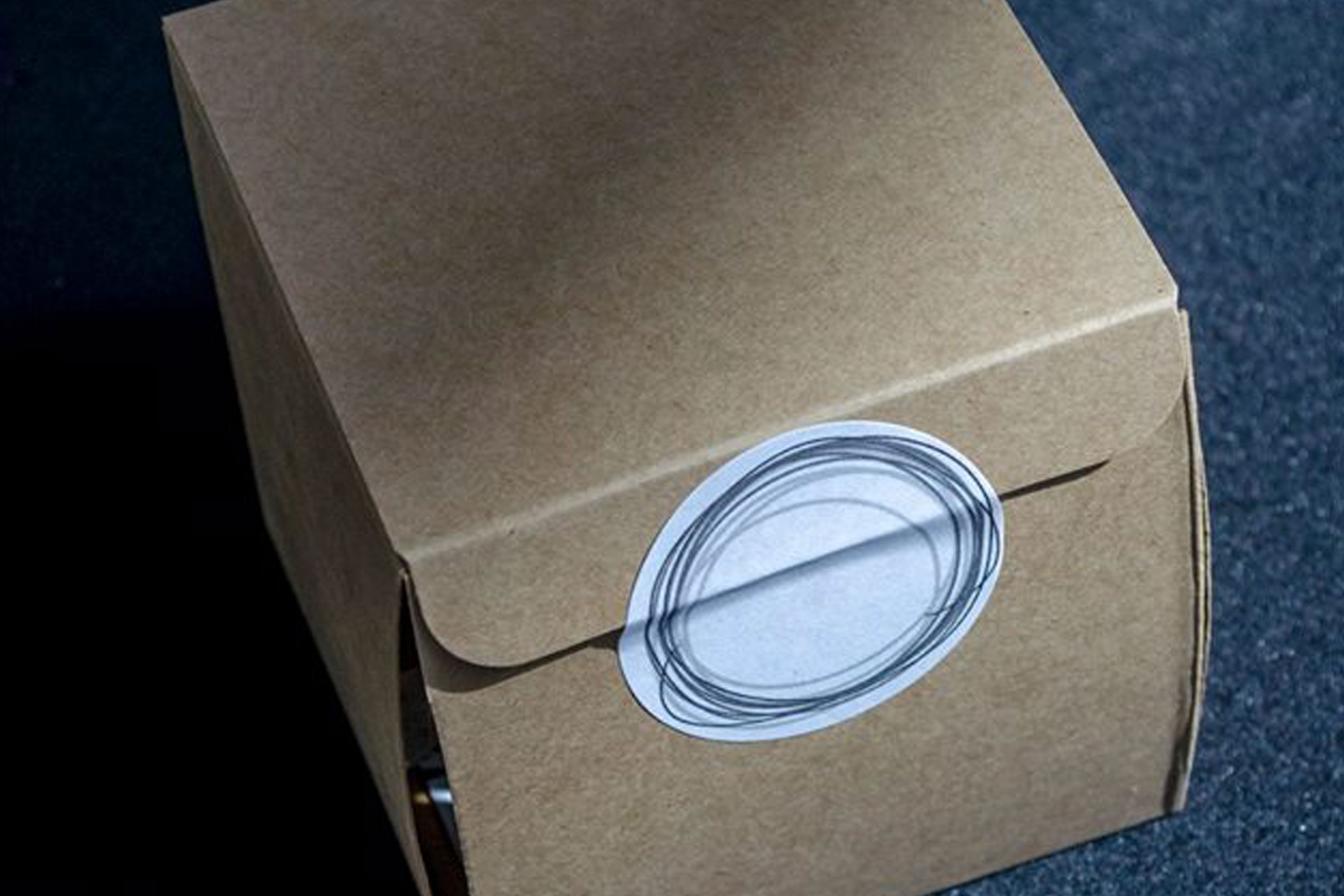 Created by Kirk Lynn and Whirligig
Written by Kirk Lynn
Presence, Rick, Acceptance was commissioned by the 2016 Culturati Summit
A 1 is a yes. A 2 is a no. There is something I want to do with my life, that I am too frightened to do.
There is a box in front of you. A man approaches the microphone. What do you think happens next?
In this custom interactive presentation tailored to excite conversation and engagement at a business conference, Kirk Lynn and Whirligig guide audiences through questions and prayer, towards greater understanding of what we are willing to risk. The audience is guided through a game box, and invited to provide anonymous responses to a series of questions that capture essential information about the participants. Are you brave enough to open the box and connect with the stranger sitting across the table? We hope so.
Originally commissioned by the Culturati Summit, Presence, Risk, Acceptance was re-calibrated and performed in 2016 for an exclusive leadership retreat focused on building communities around major brands.