Tell Us What You Need
Custom Presentations
Excite & Engage Your Conferences & Retreats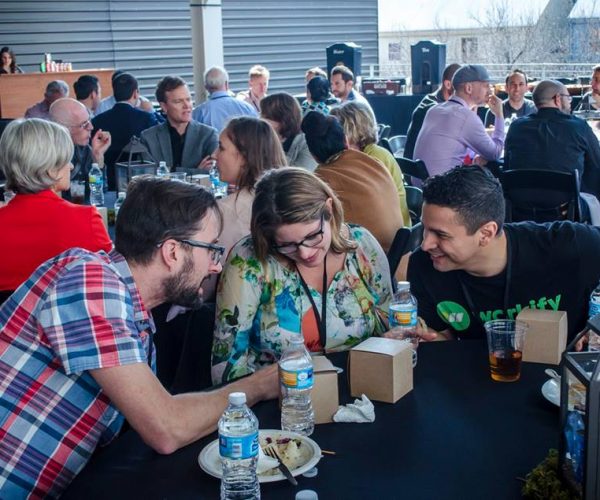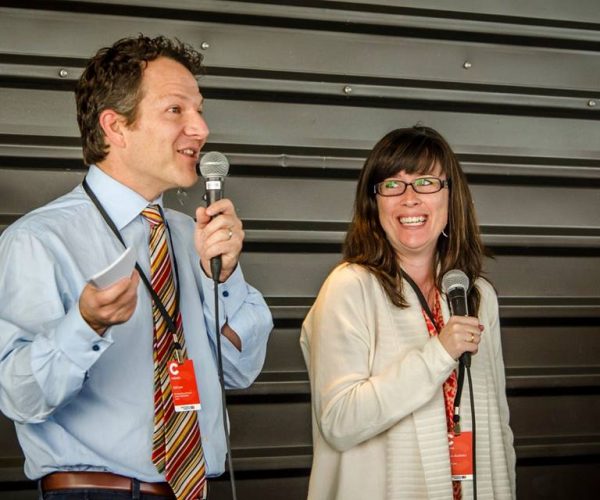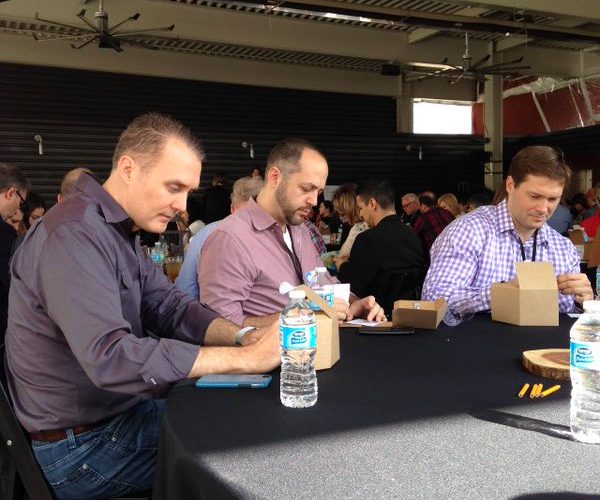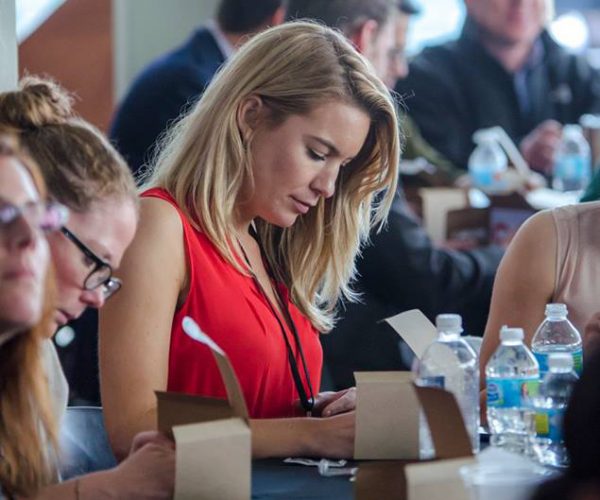 Whirligig creates custom interactive presentations that will add surprise, interest, excitement and delight to your corporate event. To see what we mean, learn about Presence, Risk, Acceptance.
We partner with extraordinary playwrights and presenters/speakers, leveraging digital + analog game-mechanics and interactive performance styles to create a presentation that fits your audience, your event, your message. We can help you generate conversation and enthusiasm around your conference, and make your event memorable.
We often use our custom-created technology ("Mount Olympus") that enables your audience to control, drive, and participate in our presentations via SMS message.
With a deep bench of writers, presenters, and programmers, Whirligig is uncommonly prepared to deliver. Contact us and tell us what you need. Let's make something breath-taking.
Presentation & Event Consultation Services
Just want some expert help making a presentation really stand out? Great, we'll help there too. We can cast, speechwrite, perform, sound design or provide light design expertise. We've got an extraordinary team of artists who've sharpened their edge creating great theatre around the world. We'll cover whatever gap stands between you and something extraordinary, making your audience, your message, your people the stars of the show.
In the past, we have:
partnered with playwright and novelist Kirk Lynn + Culturati Summit to spark conversation about creating work culture at Culturati Summit 2016
presented at SXSW Interactive 2016 on "Audience Agency in Layered Reality" with audience-driven presentation about integration of performing art and network technology using custom developed and open source web tool, Mt Olympus
partnered with playwright and novelist Kirk Lynn + an exclusive social media leadership group to spark conversation about building community
We Only Do Interesting Work
Our group of professional artists nurture successful careers. This gives us the luxury of only taking projects that make us sit up and take notice; projects that build connections and value artistry. Contact us and tell us why your event is ready for something magical.
Tell Us What You Need