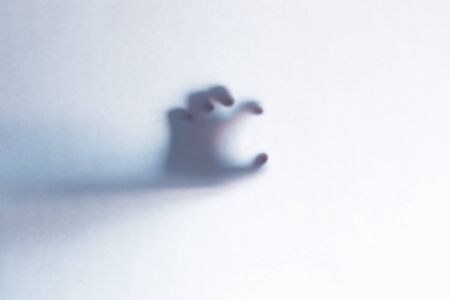 Ghosts aren't real and Ray's going to prove it.
When Ray's best friend, Tara, tells him about some strange incidents in her basement, Ray does what any good friend would do: start a YouTube channel around it. But Ray's DIY ghost hunter experiment might not turn out the way he expected when the livestream takes an unexpected turn.
Audience members will help Ray look for supernatural activity, giving him instructions through the livestream chat and keeping a wary eye for ghosts in our custom phone app.
This production is being developed as part of The Orchard Project's Liveness Lab and the Mixed Reality Performance Hack (tMoRPH), sponsored by Toasterlab, FoldA, Howlround, and the Canada Council for the Arts.